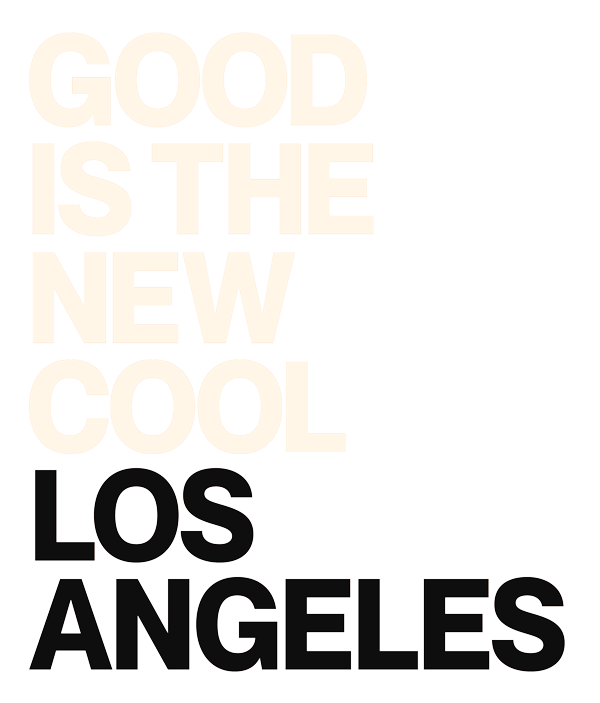 March 21 2020 – TOMS Headquarters
Good is the New Cool presents a new kind of gathering, bringing together a warm, inclusive community of allies from the worlds of brands, non-profits, and culture for inspiring talks, and immersive masterclasses and workshops, which show you how to make a real impact in the world.
We kick off with Los Angeles on March 21st at the iconic TOMS HQ, with more events coming up in NYC (May) and Sydney and Melbourne, Australia (June).
Sign up for updates on speakers and sessions.
I had such an amazing time at the conference and met so many amazing people… I feel so lucky to be tapped into this community.
…thoroughly epic. Can we do it all over again?!? It was the best conference I have ever been to. And I've been to a lot of them.
Amazing work on putting together an inspirational day… I'm so glad to be able to say I was one of the first to experience it 🙂
Great event. I was so inspired and impressed and believe there's really something special with this format.
Good is the New Cool brings together 150+ leaders from the most influential brands in the world