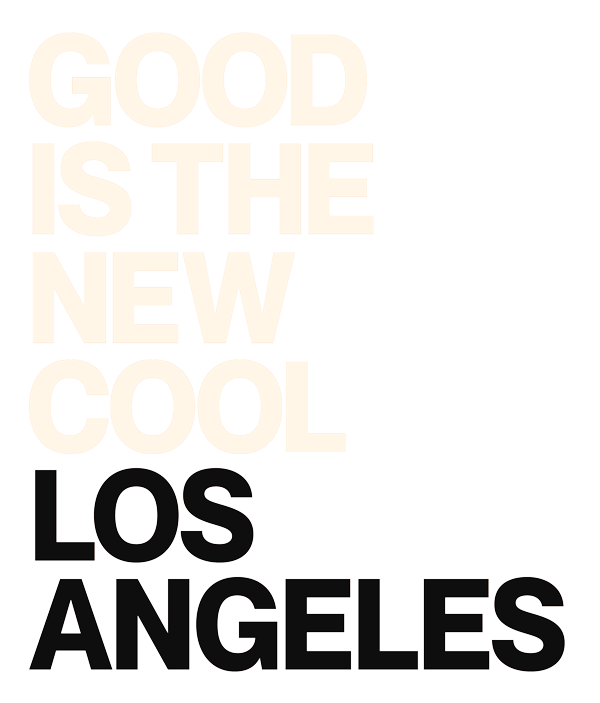 Dear friends,
We created our conferences to provide safe spaces for purpose-led people to find their allies, and learn how to use your talents and resources to make a positive from the leaders in business and culture who are changing our world for the better.
The health and well being of our community is of the highest importance to us. The COVID-19 coronavirus is having a global impact, which includes our community's ability to travel and feel safe together.
Thus, we believe it is the best decision to move the event to later in the year when, hopefully, this virus no longer poses a significant threat.
We are looking at moving LA to Saturday, September 12th and are finding a new date for NYC.
At this stage, we would be happy to issue refunds to those who request it via Eventbrite - or if you would prefer, we can hold your space for the new date.
If you have any questions, please don't hesitate to reach out to us at [email protected].
Thank you again for your support. We will be back!
With gratitude,
Afdhel and Bobby
Good is the New Cool presents a new kind of gathering, bringing together a warm, inclusive community of allies from the worlds of brands, non-profits, and culture for inspiring talks, and immersive masterclasses and workshops, which show you how to make a real impact in the world.
Thank You to Our Sponsors
Benevity
, the leader in workplace engagement, whose Goodness Platform helps brands bring their social mission to life with technology to build positive workplace culture, amplify the impact of corporate giving, and power pro-social brand engagement.
Good Loop, an online advertising platform that converts ad money into free donations for relevant charities.
Please visit their sites to learn more about the great work they are doing.
Sign up for updates on speakers and sessions.
I had such an amazing time at the conference and met so many amazing people… I feel so lucky to be tapped into this community.
…thoroughly epic. Can we do it all over again?!? It was the best conference I have ever been to. And I've been to a lot of them.
Amazing work on putting together an inspirational day… I'm so glad to be able to say I was one of the first to experience it 🙂
Great event. I was so inspired and impressed and believe there's really something special with this format.
I found my tribe. Unexpectedly, I found myself
Good is the New Cool brings together 150+ leaders from the most influential brands in the world